Our company was established in the year 1992. We are one of largest professional manufacturers and exporters in paper field, specializing in packaging paper and printing paper such as Color Board, Art Board, Duplex Board, Carbonless Paper, Thermal Paper, Offset Paper etc. All of our paper have passed the ISO9001:2000 International Quality Management System Certification. Besides, Our Company has a team of highly experienced professionals including engineers, technicians and sales staffs. So far our company has established a long-term relationship with more than 30 countries and regions, such as America, Europe Southeast Asia, Africa, South America and the Middle East and enjoyed wide popularity among our customers, as the superior quality and competitive price. Double Tree Paper is walking into the world, attending the international competition, jointing the international market.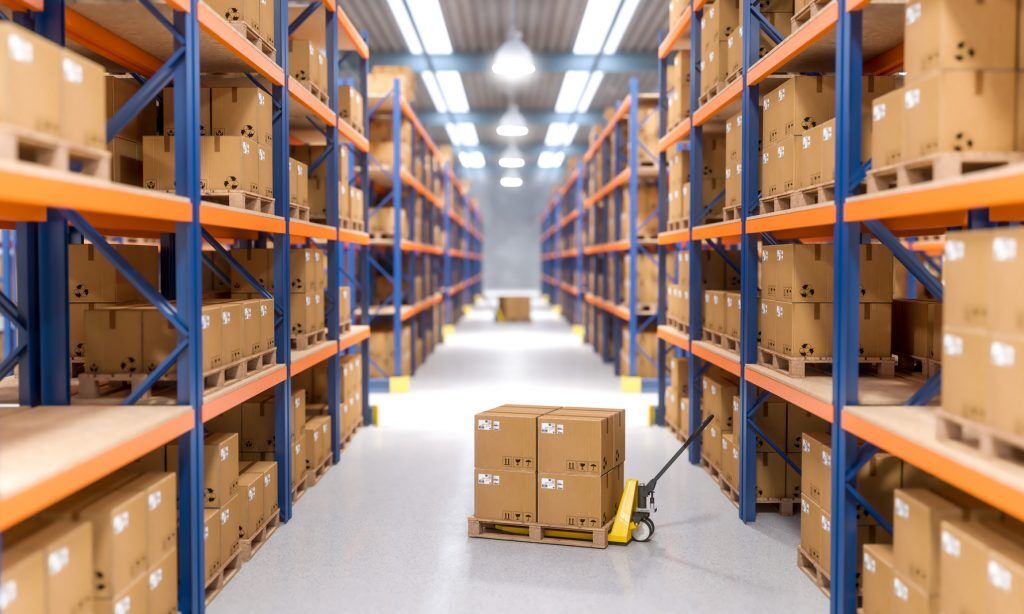 The IP Way Forward is how we pursue our vision to be among the most successful, sustainable and responsible companies in the world.
Safety — Above all, we care about people.
We look out for each other to ensure
everyone returns home safely.
Ethics — We act honestly and operate with
integrity and respect. We promote a culture of
openness and accountability.
Stewardship — We are responsible stewards
of people and communities, natural resources
and capital. We strive to leave everything in
better shape for future generations.
.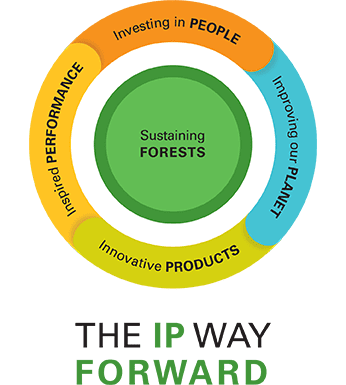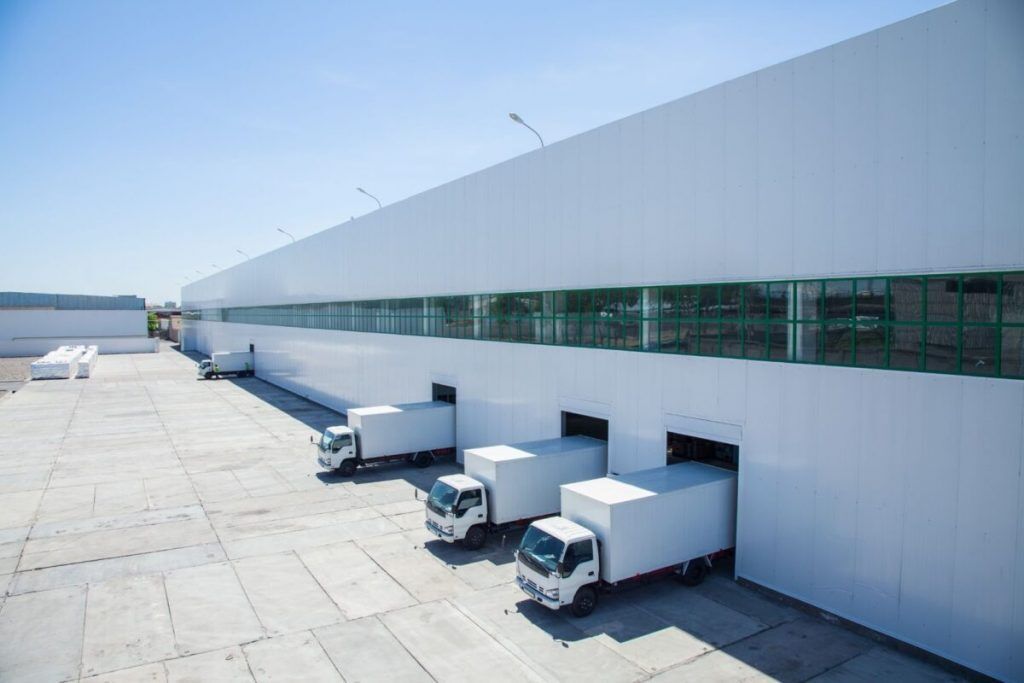 About International Paper
We transform renewable resources into recyclable products that people depend on every day.
We are proud to be one of the world's leading producers of fiber-based products.
We create:
Packaging products that protect and promote goods, enable worldwide commerce and keep consumers safe.
Pulp for diapers, tissue and other personal hygiene products that promote health and wellness.
We are committed to strengthening our people and the communities where we live and work using all resources responsibly and efficiently, and ensuring our businesses are safe, successful and sustainable for generations to come.
Our Vision:
To be among the most successful, sustainable and responsible companies in the world
Our Mission:
To improve people's lives, the planet and our company's performance by transforming renewable resources into products people depend on every day
We do the right things, in the right ways, for the right reasons, all of the time—this is The IP Way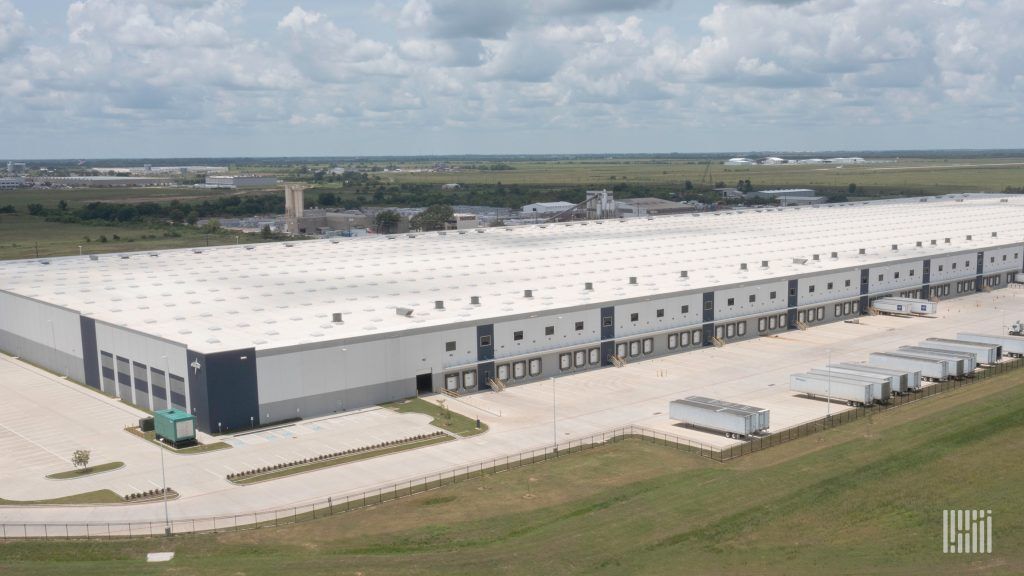 The IP Way Forward is how we go beyond just doing the right things; it's how we create value for all stakeholders for generations to come.
We do this by:
Sustaining Forests
Investing in People
Improving our Planet
Creating Innovative Products
Delivering Inspired Performance